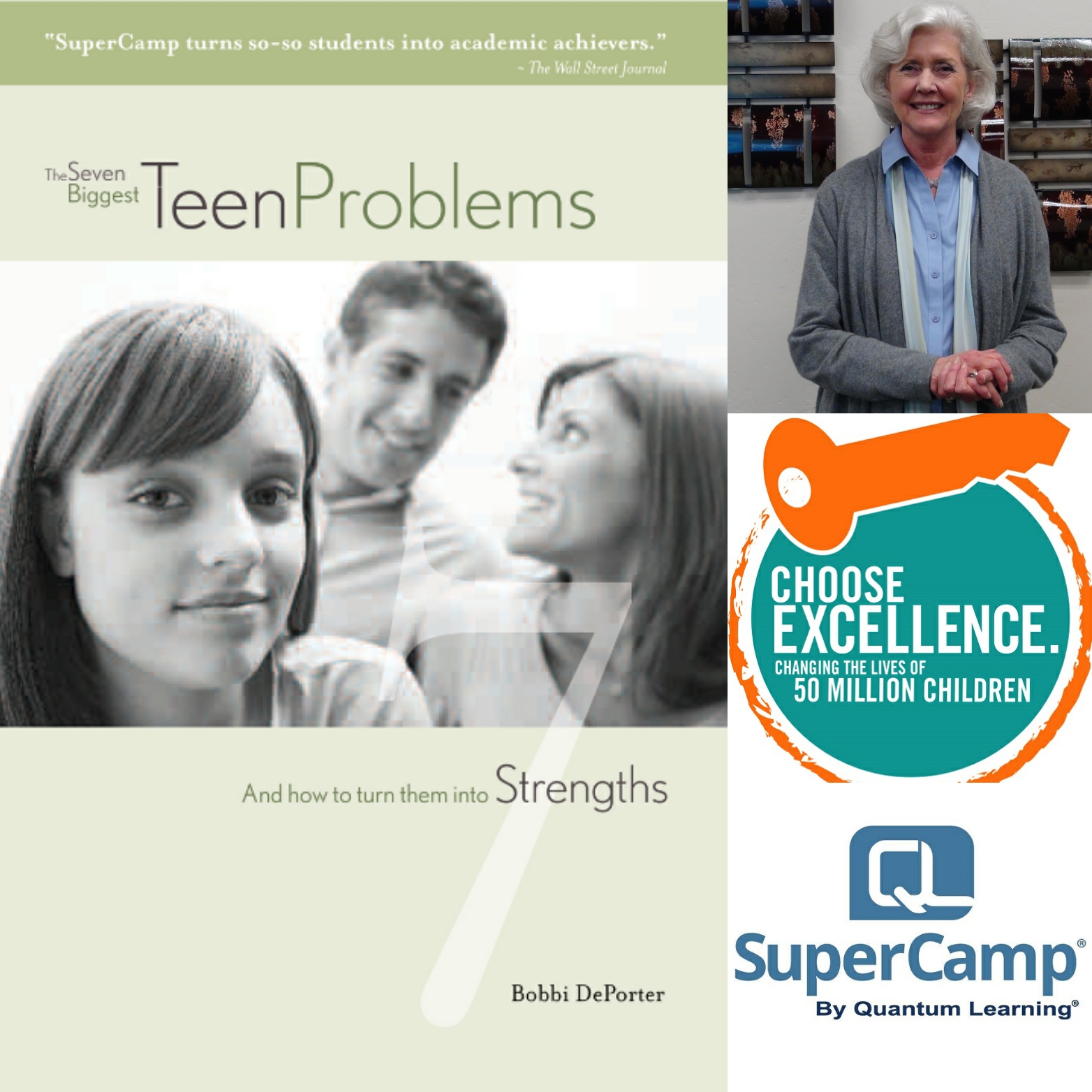 This episode of Big Blend Radio features education expert and author Bobbi DePorter who is is the Co-founder of SuperCamp, President of Quantum Learning Network, and creator of the 8 Keys of Excellence character education program.
As outlined in her book, "The 7 Biggest Teen Problems & How to Turn Them Into Strengths," Bobbi shares some of the most important techniques that you can apply to help support your teen through rough patches. You can also read her article here: https://blendradioandtv.com/listing/how-to-help-your-teens-through-the-rough-patches/ 
Featured music on this episode is "Things are Looking Up" by the Walk-A-Bout Band.