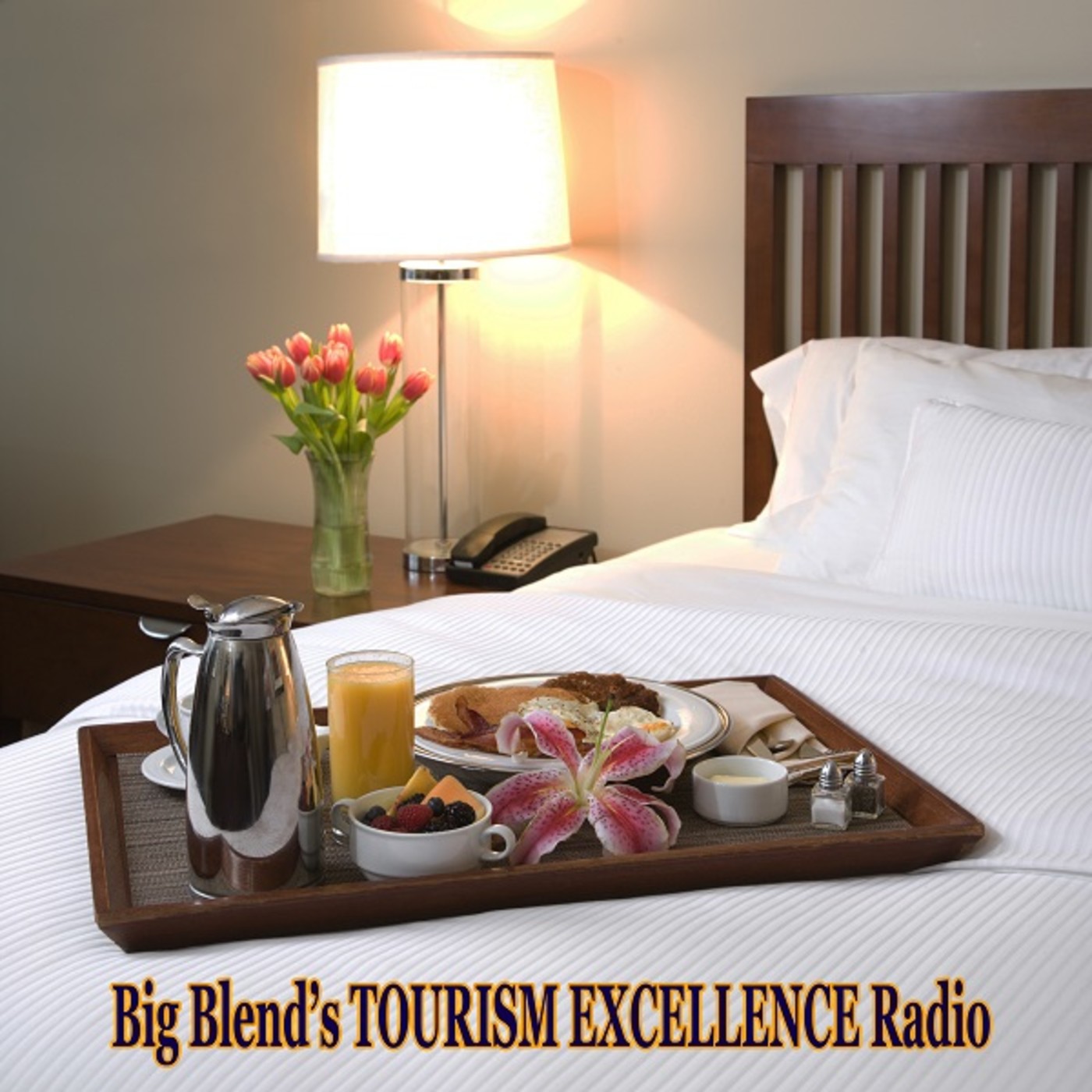 Part 5 of Big Blend Radio's Excellence in Tourism series on How to Put the "I" Back Into Community through a Responsible Tourism Plan that incorporates the 8 Keys of Excellence. This discussion focuses on the 4th Key of Tourism Excellence, "THIS IS IT! Attention to detail. Stay focused and tuned into your community and visitor needs."
Featured guest panelists include: Bobbi DePorter - Co-founder of SuperCamp, and travel writer Linda Kissam 'Food, Wine & Travel Diva' - President of International Food Wine and Travel Writers Association. More on Tourism Excellence Here: https://nationalparktraveling.com/listing/putting-the-i-back-in-community-pt-1/
Music on this episode is "Time Stands Still" from the album "Feast" by Tall Men Group.