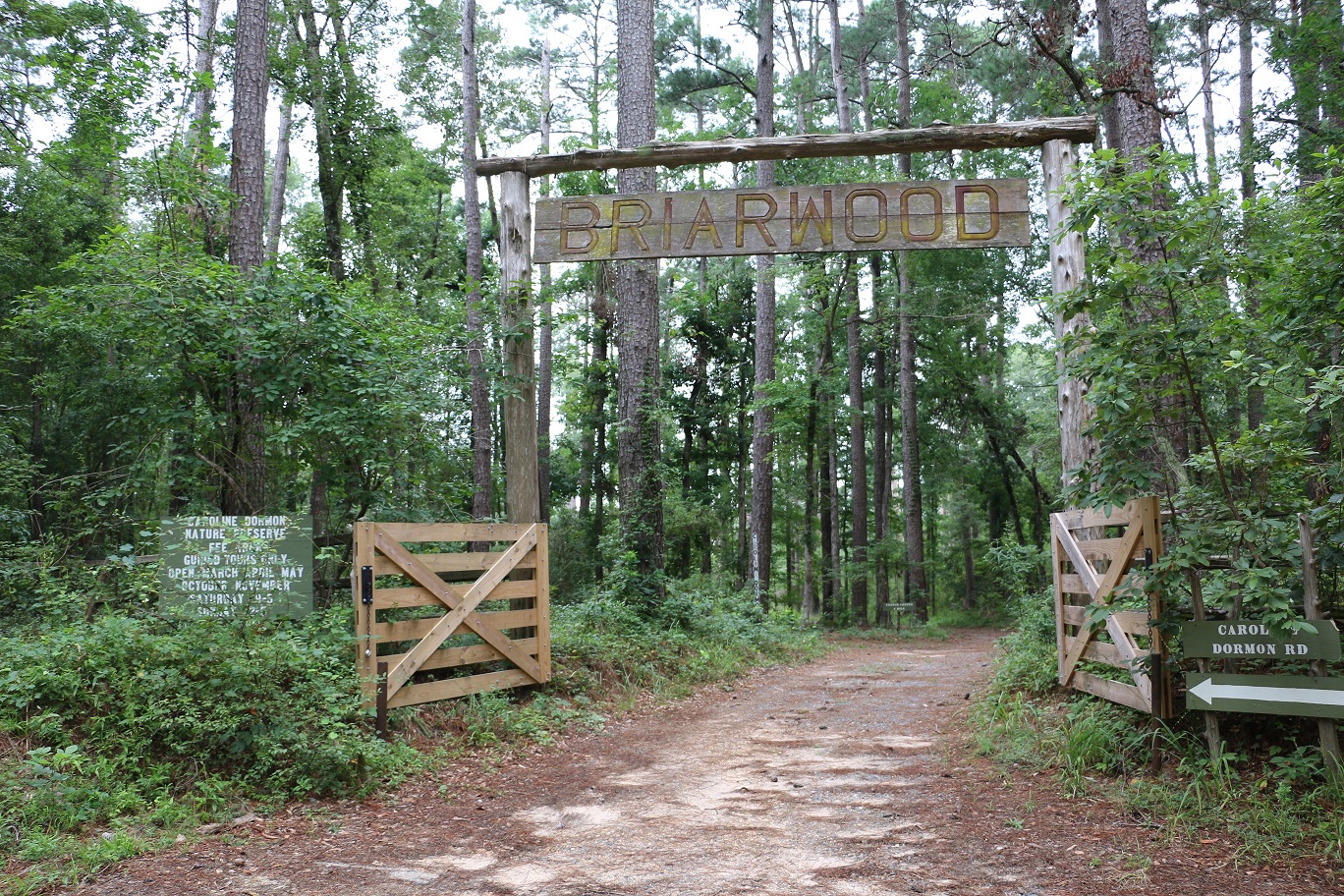 This episode of Big Blend Radio focuses on outdoor and summer fun in Natchitoches, Louisiana with Arlene Gould and Kelli West of Natchitoches Convention and Visitors Bureau, as well as Richard Johnson of the Caroline Dorman "Briarwood" Preserve. 
Natchitoches is the original French Colony and oldest city in Louisiana, and is part of the El Camino Real de los Tejas National Historical Trail, and is home to Cane River Creole National Historical Park, the Cane River National Heritage Area, Melrose Plantation, Kisatchie National Forest, and Louisiana Sports Hall of Fame & Northwest Louisiana History Museum.
Featured music is "Mori" Forest Song by Yagull.