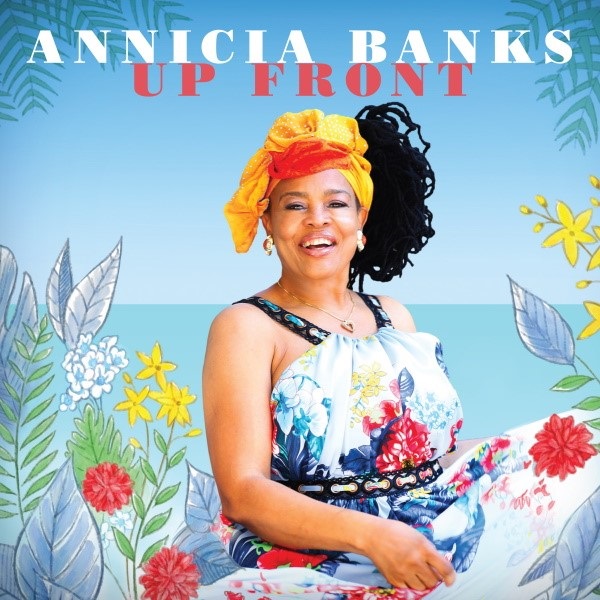 This episode of Big Blend Radio features reggae singer-songwriter Annicia Banks who talks about her debut EP "Up Front" with Raw Vue Music, her world travels, and cooking. The EP will introduce her own original songs, including a collaboration with the late and legendary Bob Andy, with the first single a cover of the Dennis Brown hit "Love Has Found Its Way" featuring original saxophonist Dean Fraser. More: http://www.rawvuemusic.com/ 
Hailing from Kingston, Jamaica, Annicia has toured the Caribbean, United States, Asia, Africa, and Europe, using the dulcet tones of her voice to provide background support for internationally acclaimed reggae artists Judy Mowatt (of I-Threes fame), Bunny Wailer (original member of The Wailers), Sister Carol, and the legendary "Crown Prince of Reggae" Dennis Emmanuel Brown.
Special thanks to the National Parks Arts Foundation.