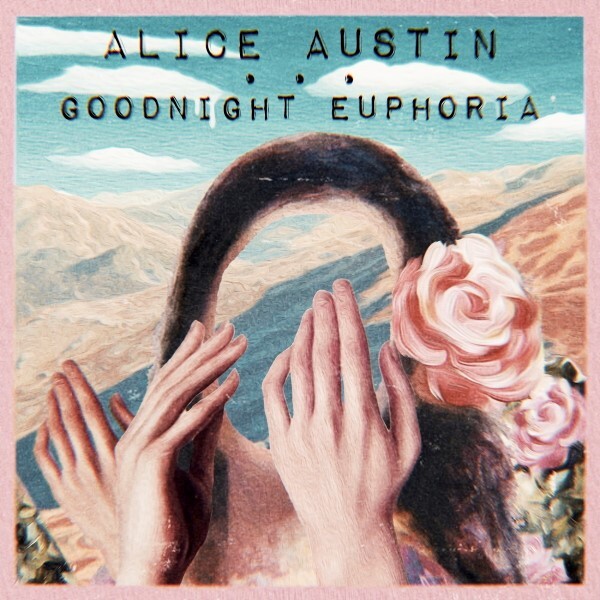 This episode of Big Blend Radio features singer, songwriter, and multi-instrumentalist Alice Austin who discusses her music and new album "Goodnight Euphoria" that releases on April 22, 2022.
Rich with layered instrumentation, this second full-length album was artfully mixed and mastered by Timothy Phillips at Mercy Sound Studios. Besides being a melodic guitar-based rock album, GOODNIGHT EUPHORIA features a diverse collection of performances from Seth Campbell (mellotron and piano), Emily Garcia (violin), and Jon Persson (trumpet). The lyrical content of this collection of songs aims to be easy listening on the surface, with a depth that reaches out to its audience if they are willing to dive deeply into some pretty heavy messages about the love and the laws of physics, haunted guitars, mental illness, suicide, and telepathic communication. More: https://aliceaustinmusic.com/ 
This interview was part of Big Blend Radio's Champagne Sunday anniversary show that broadcasted live on April 3, 2022.